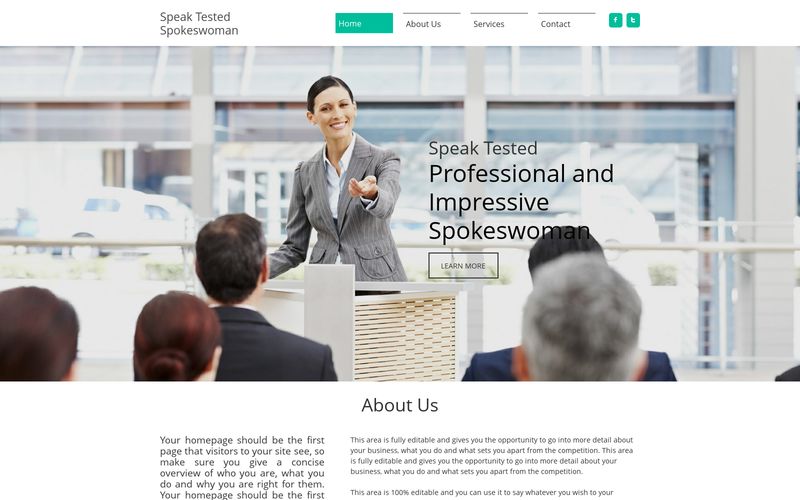 Pisut & Partners | Leading Law Firm in Thailand
thaicounsels.com
Pisut and Partners is a leading law firm based in Bangkok and has very well connected with international law firms across the region and other continents. The firm always understands the client's need and budget, specializing in litigation and arbitration law. In addition to providing corporate, M&A, hotels and hospitality, insolvency and restructuring, trade competition, labor and employment, immigration, insurance, transportation, administrative, white-collar criminal matters and general commercial legal services.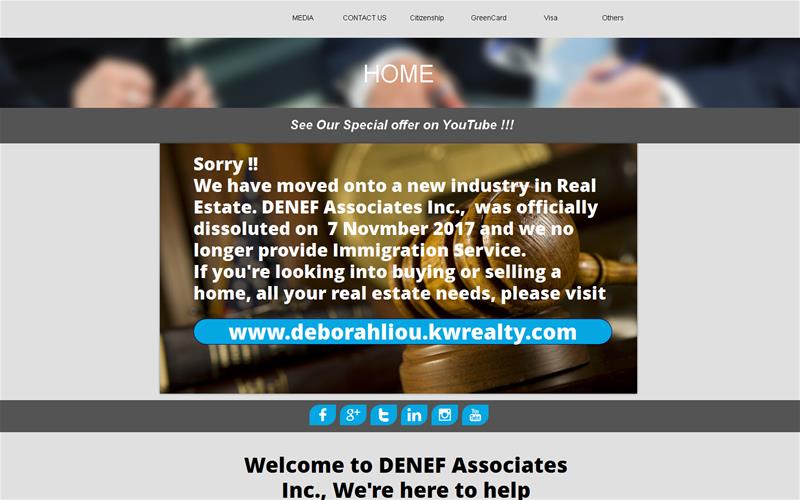 www.denefic.com
denefic.com
DENEF Immigration Services; Citizenship, Green Card, Visa and Others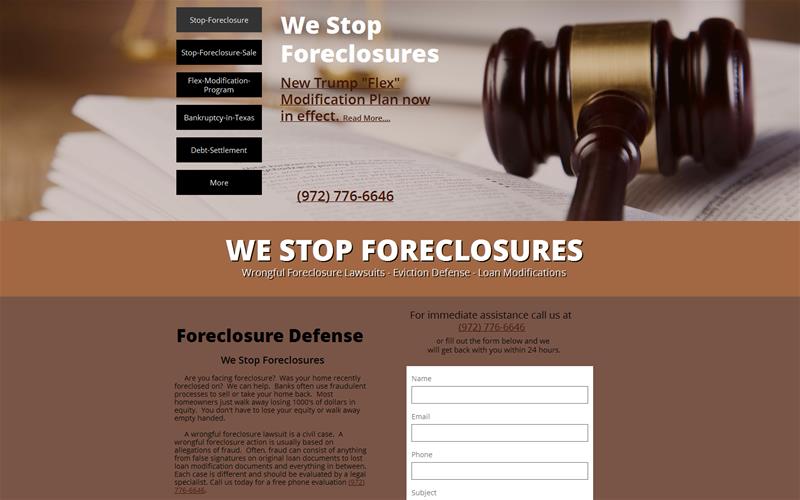 Stop Foreclosure Attorney
robnewark.my-free.website
The A. Newark Law Firm specializes in Stop Foreclosure lawsuits against major lenders. Mr. Newark has extensive experience working for banks. This exposure gave him the knowledge of lender mortgage violations and has helped him work for clients who have been wronged by their mortgage lender. Mr. Newark understands the Federal HAMP and HARP programs and will help you work towards a settlement with you lender.