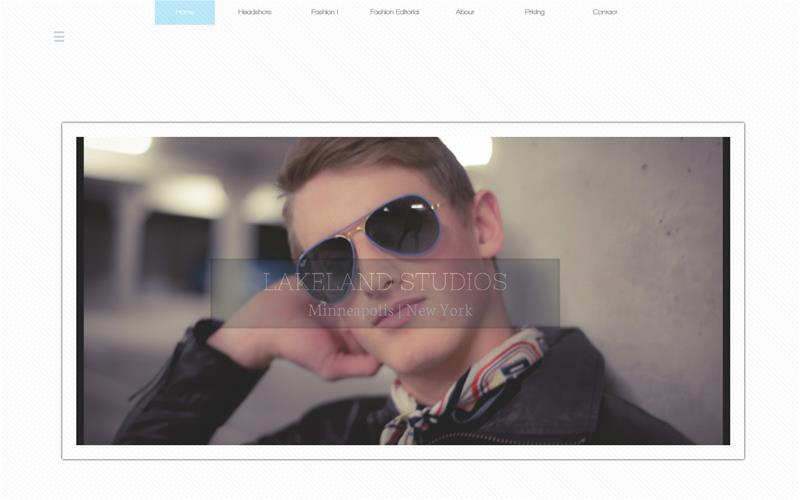 The Walker Studios
lakelandstudios.com
Photography studio with over ten years of experience offering Actors headshots, portfolio development shoots, fashion shoots, weddings, etc. Complete with hair and makeup artists.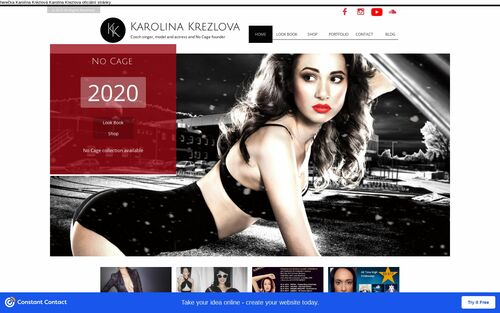 Karolina Krezlova Karolína Krézlová
karolinakrezlova.info
Karolina Krezlova Karolína Krézlová singer model actor Prague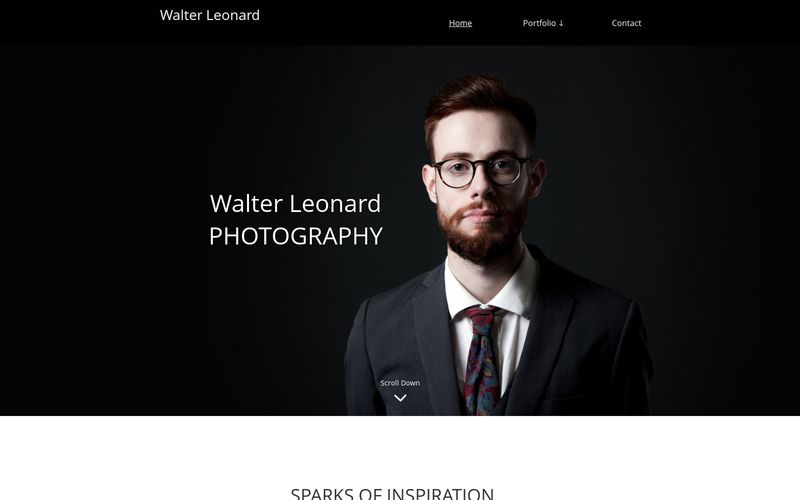 Future Horizon Media
futurehorizonmedia.com
Future Horizon Media & Productions specializes in aerial photography of real estate and events.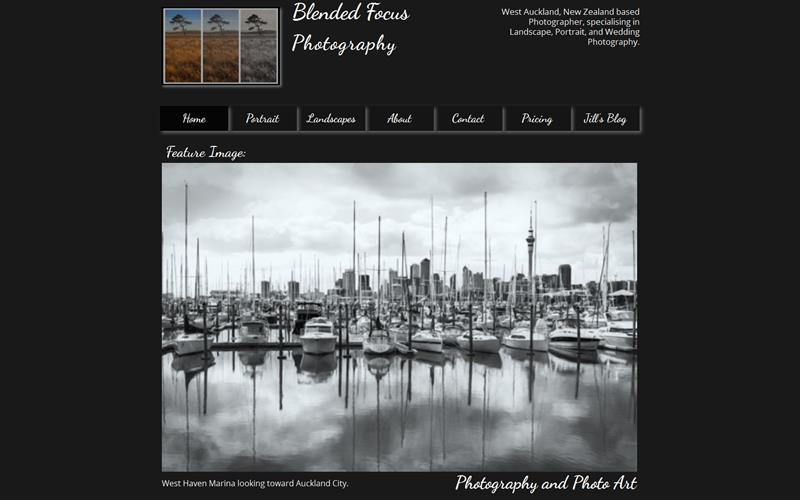 Blended Focus Photography
blendedfocus.com
Blended Focus Photography is run by Jill Cliffe, a West Auckland, New Zealand based photographer who specialises in Portrait and Landscape Photography. Jill's images are rarely straight from camera images, and often combining several images blended together in photoshop.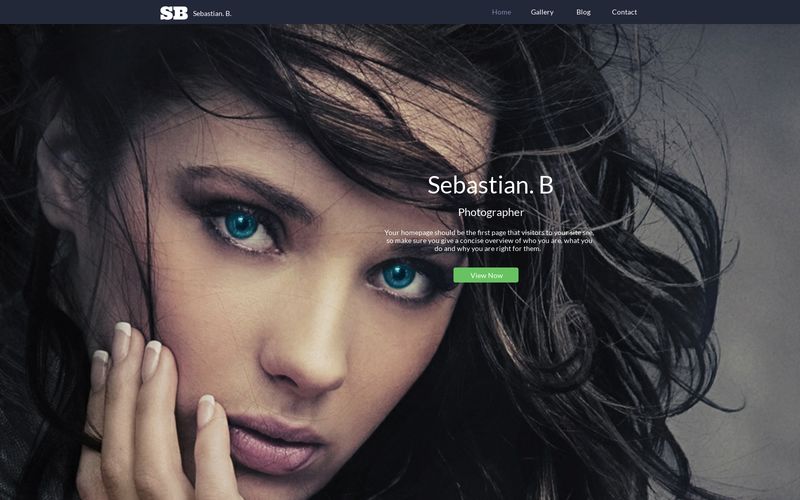 Mytruthdreamerjl83.com
mytruthdreamerjl83.com
For personal use, create self portraits to convey what is inside, now have a blog to use words along with my portraits. Artistic expression, self expression, photography, photographs, photographer, art, editor, edits, creative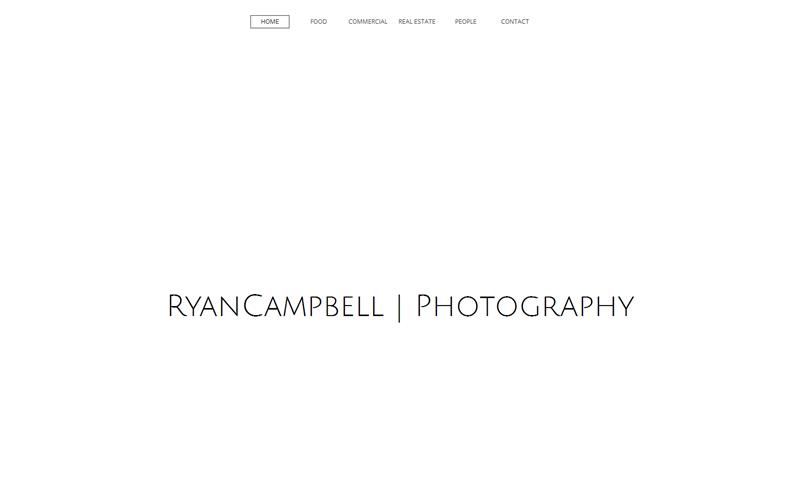 RyanCampbell Photography
www.ryancampbellphotography.com.au
Specialising People Products Food Architecture and Events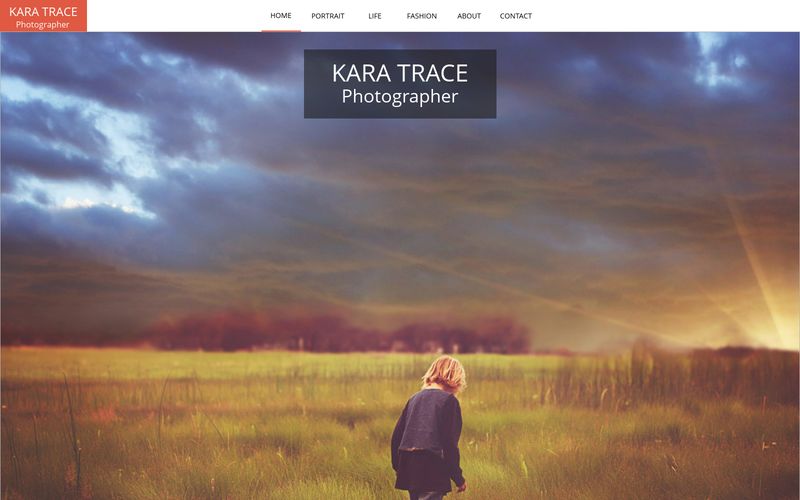 Jason Childress photography
jasonchildressphotography.com
We offer photography sessions for individuals, family's, hospitalized patients, and pets.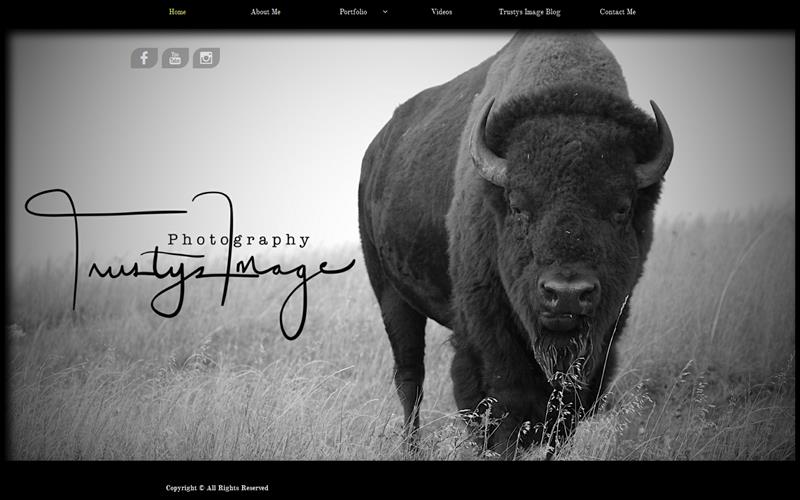 Trustys Image
trustysimage.myfreesites.net
Photography through eyes you can "Trust"! :-)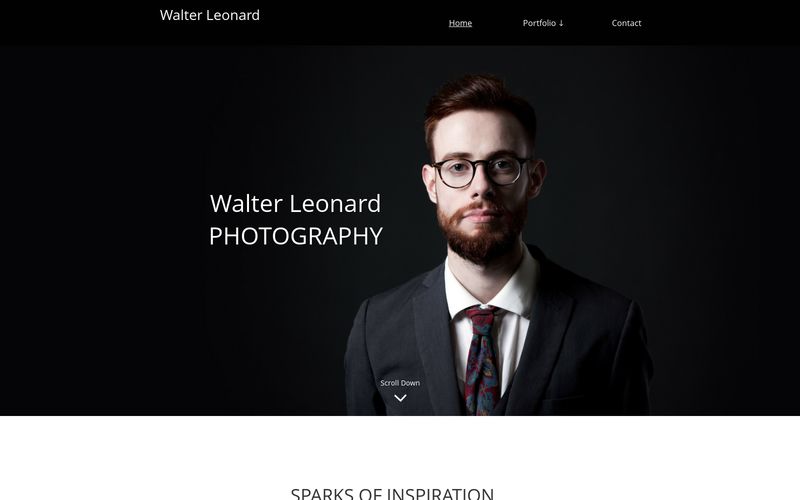 Prospex Photography
prospexphoto.myfreesites.net
Teen Photographer currently based in the UK. I use two canon DSLR's and have been doing photography for around 8 years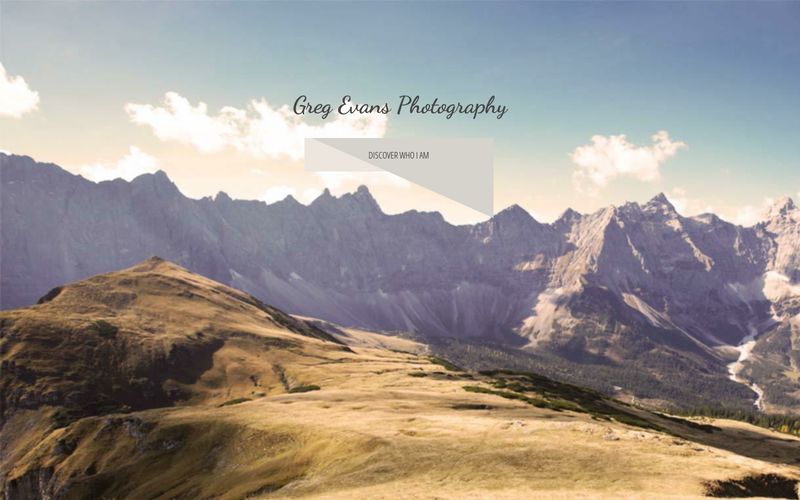 Steven Morrison Photography
steven-morrison-photography.com
When I started 4 years ago just before I got married, i was going to wedding fairs. I enjoyed the environment of the wedding fairs and discovered that I had an instinctive eye and ability to capture that ideal photo. I am now a professional photographer, and really do my best with everything to produce great images . I love this work and will always strive to give my best. I will always aim to exceed the expectation of my clients and capture your memories in the best possible way.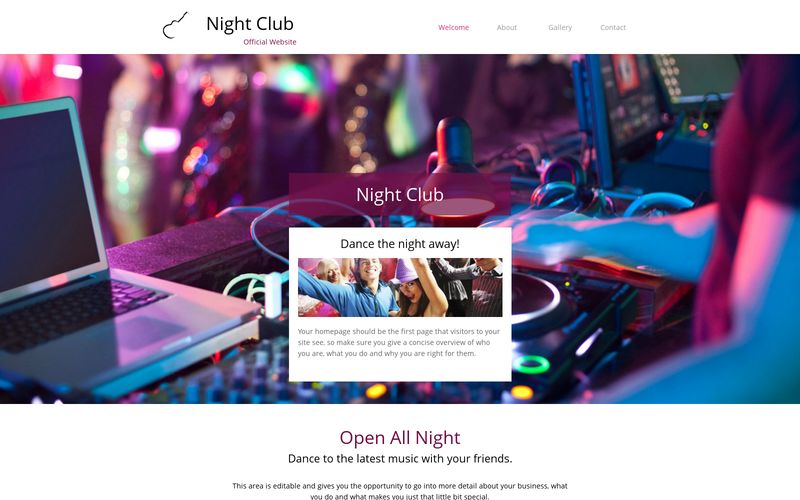 Nyce Bryce
nycebryce.us
Music made and produced by me, photography, and philosophy through poetry mostly. From Paso Robles, Ca. Instrumental orchestrations, guitar and drums, rap.