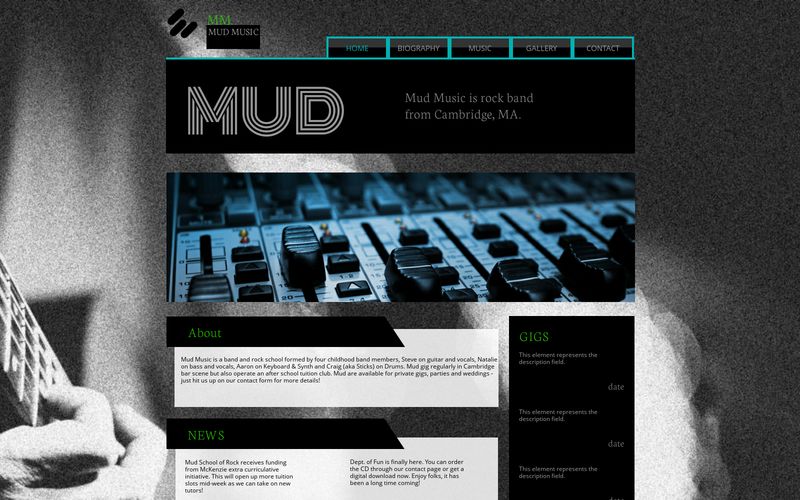 High Country Band, Canton GA
highcountryband.net
High Country Band is a Country, Classic Rock and Blues cover band. Members consist of Brian Evola lead guitar and vocals, Jerry Wesley on fiddle, Jimmy Hollingshed on drums and vocals, and Rodney Browder on bass and vocals. We have many years of experience entertaining and all band members are seasoned musicians. Our belief is that as long as everyone has a good time that's all that matters. High Country Band preforms in the Canton, GA and surrounding area. We are available for clubs, fundraisers, festivals, restaurants, private parties or any family oriented events. CONTACT US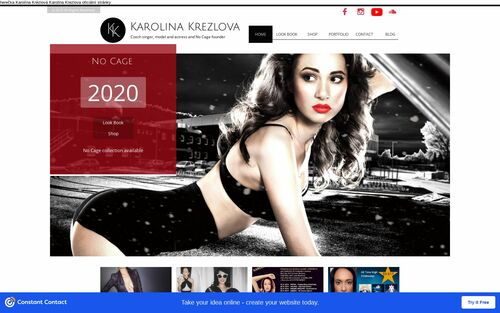 Karolina Krezlova Karolína Krézlová
karolinakrezlova.info
Karolina Krezlova Karolína Krézlová singer model actor Prague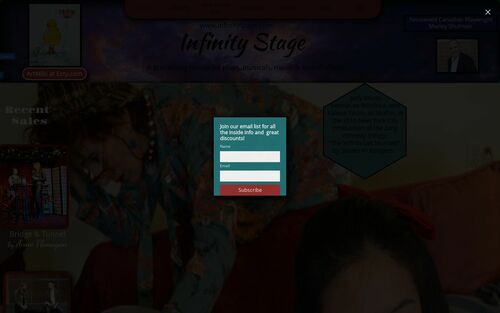 Infinity Stage
infinitystage.com
A theatre and publishing house of new plays, musical, cabarets and concerts for 21st Century audiences.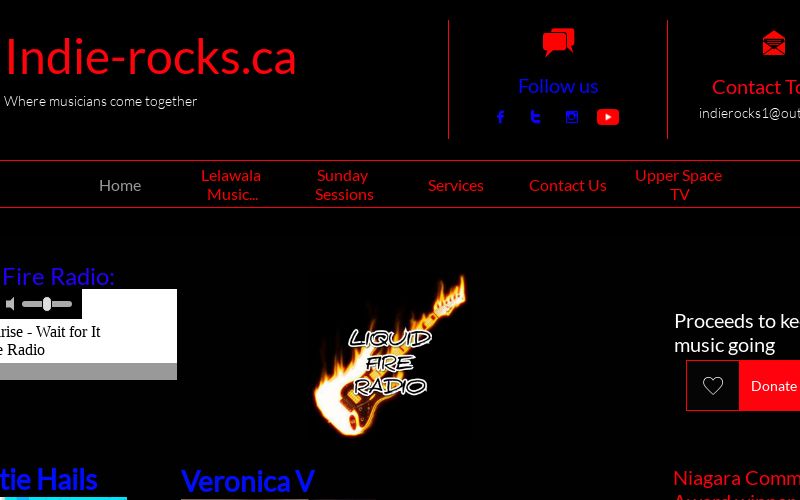 indie-rocks.ca
indie-rocks.ca
indie-rocks.ca is site built for the Independent Musicians. Here you can find radio stations to submit music to, studios, promoters, music lessons and so much more. All things are linked to take you directly to what you are looking for. indie-rocks.ca feels it is important to build a community within the independent music scene, where musicians are working with musicians to build on and create the scene we all deserve and are proud of.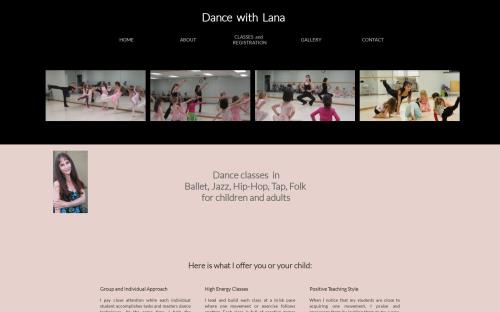 Dance with Lana
dancewithlana.com
Dance classes in Ballet, Jazz, Hip Hop, and Folk for children and adults in North Vancouver, B.C., Canada. All programs designed by instructor Svetlana Ischenko.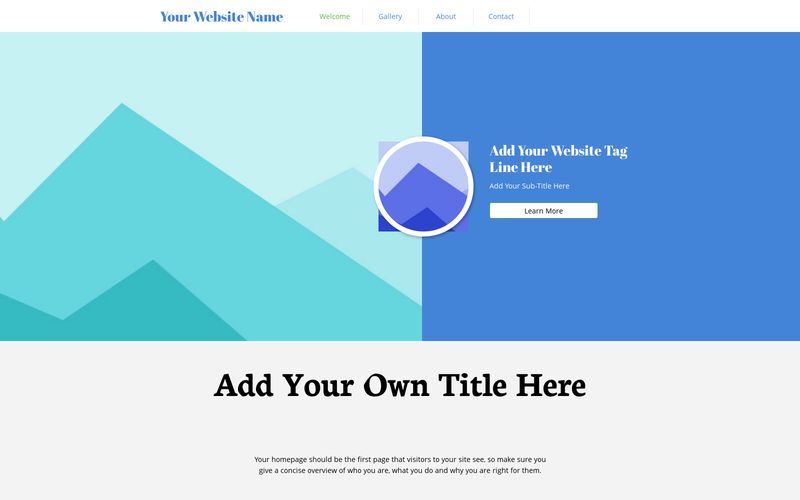 Blues Music Band CT Generation Blues Band
generationbluesband.com
8 piece band who has played throughout Connecticut with a reputable reputation of being amazing musicians, professional and perfect to hire for a corporate party, private parties, gigs at several venues (which we already have experience playing at). We are a different type of Blues. Eclectic of you will and we will rock your socks off!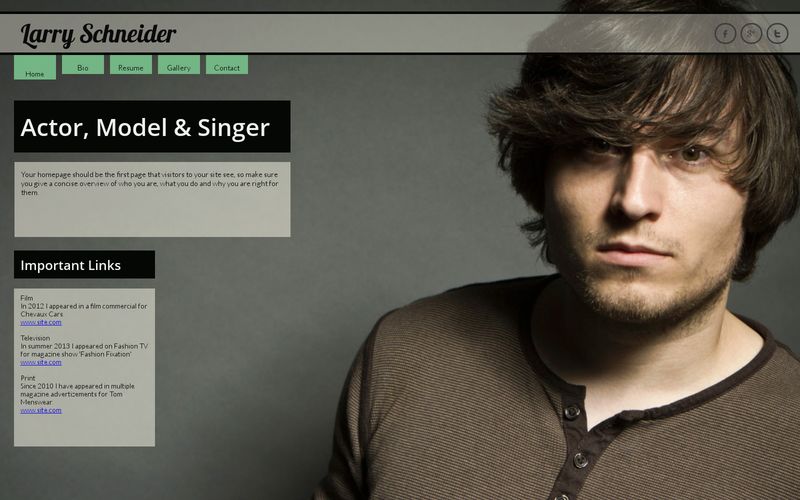 Christiaan
christiaanvdm.com
Christiaan van der Merwe is a young opera singer, classical cross over and jazz singer.