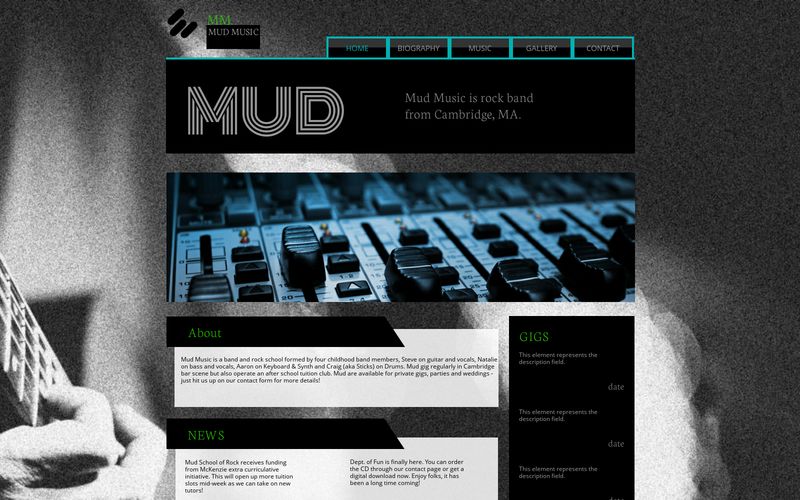 High Country Band, Canton GA
highcountryband.net
High Country Band is a Country, Classic Rock and Blues cover band. Members consist of Brian Evola lead guitar and vocals, Jerry Wesley on fiddle, Jimmy Hollingshed on drums and vocals, and Rodney Browder on bass and vocals. We have many years of experience entertaining and all band members are seasoned musicians. Our belief is that as long as everyone has a good time that's all that matters. High Country Band preforms in the Canton, GA and surrounding area. We are available for clubs, fundraisers, festivals, restaurants, private parties or any family oriented events. CONTACT US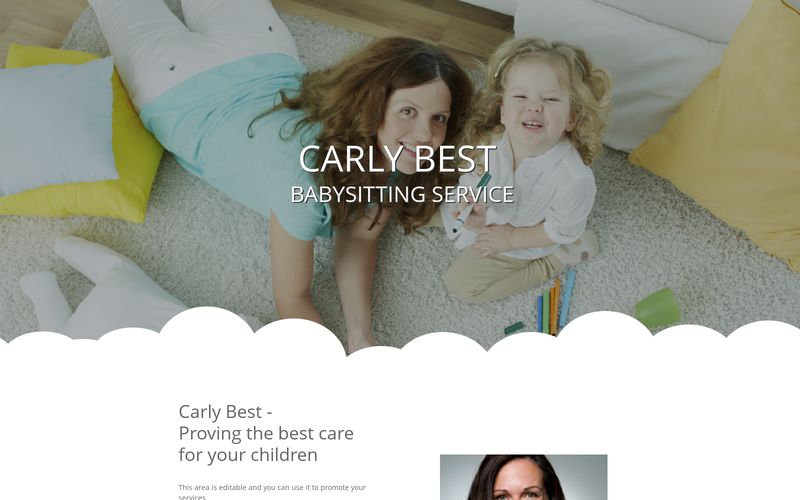 PETITE PAWS MOBILE SALON #888-685-PAWS (7297)
petitepawsmobilesalon.com
Petite Paws Mobile Salon is a mobile small dog grooming service providing tender loving care and grooming for small dogs (up to 25 lbs.) at your front door in a super cute, self-contained, mobile dog grooming unit. Petite Paws Mobile Salon is a licensed business in New Smyrna Beach, Florida proudly serving South East Volusia County. I use only the absolute very best, premium quality, cruelty free, environmentally friendly, aroma-therapeutic, all natural products. I provide a very gentle, personalized, and safe grooming experience that will leave your small (up to 25 lbs.) precious pup feeling wonderful, looking gorgeous, and smelling delightful!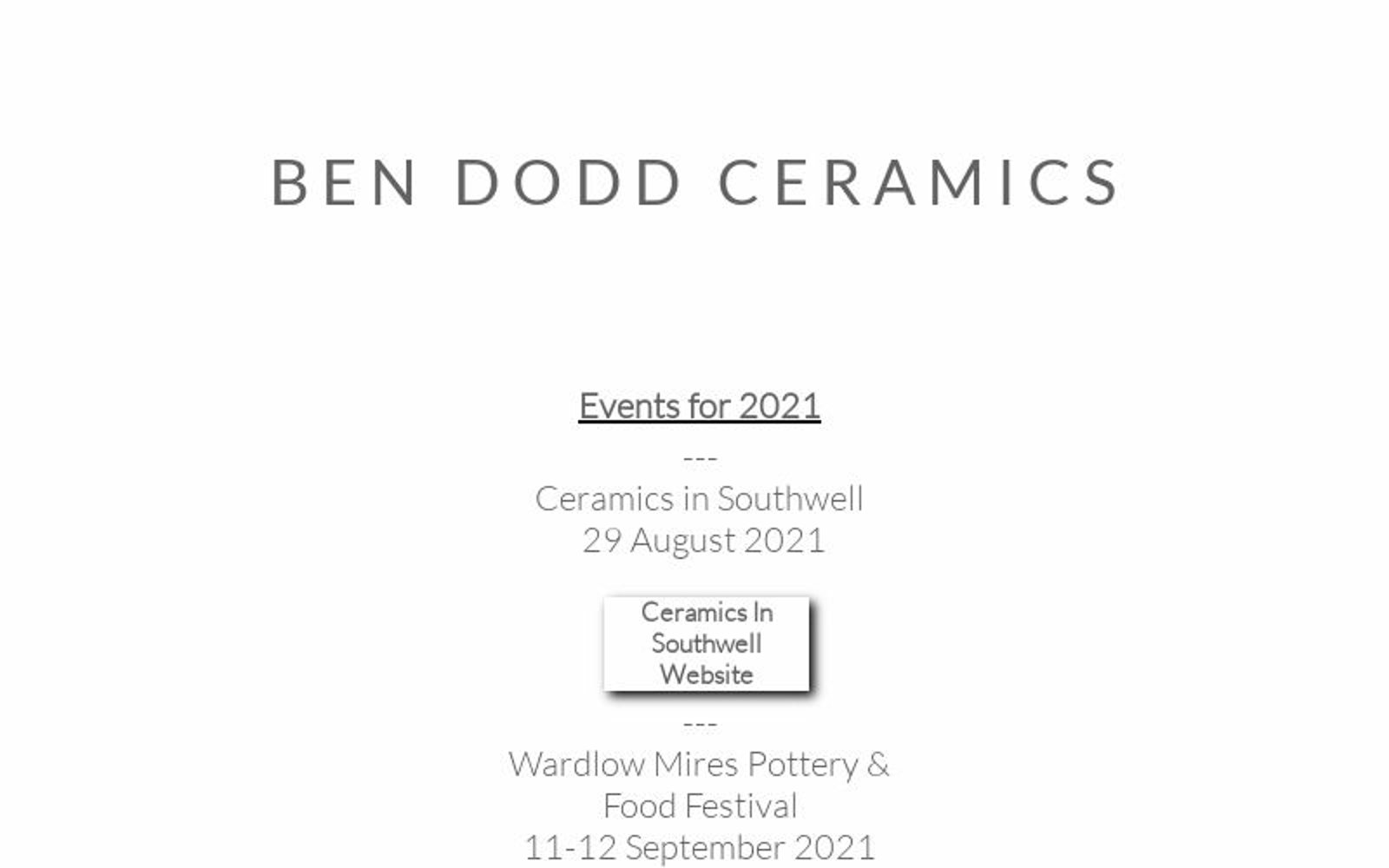 www.potterdoddceramics.co.uk
potterdoddceramics.co.uk
Hand thrown studio ceramics by Ben Dodd, a potter working in Nottingham in the UK, traditional ceramics influenced by the Far East. Ash glazes, reduction fired stoneware, currently making mainly Yunomis, chawans and bowls.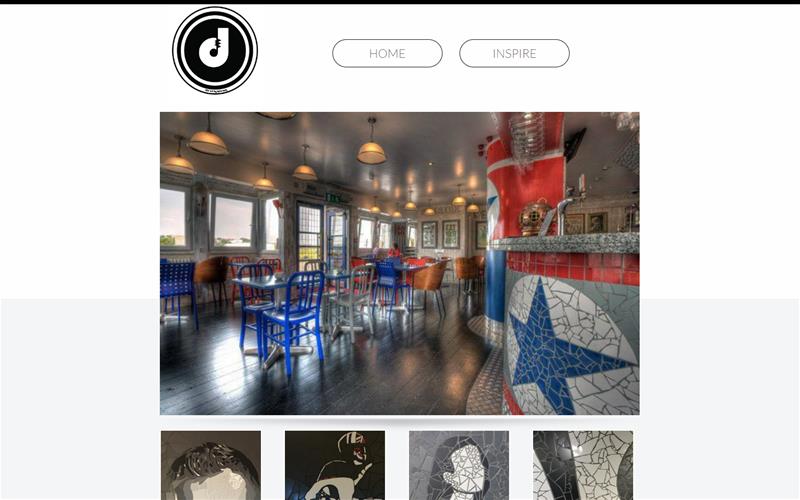 Mosaic Art By Dave Long
custommosaics.co.uk
British Mosaic Art Producer. Mosaic Art, Tile Art and Art Production. Bespoke artwork design, Sales, Portraits,Commissions and Collaborations.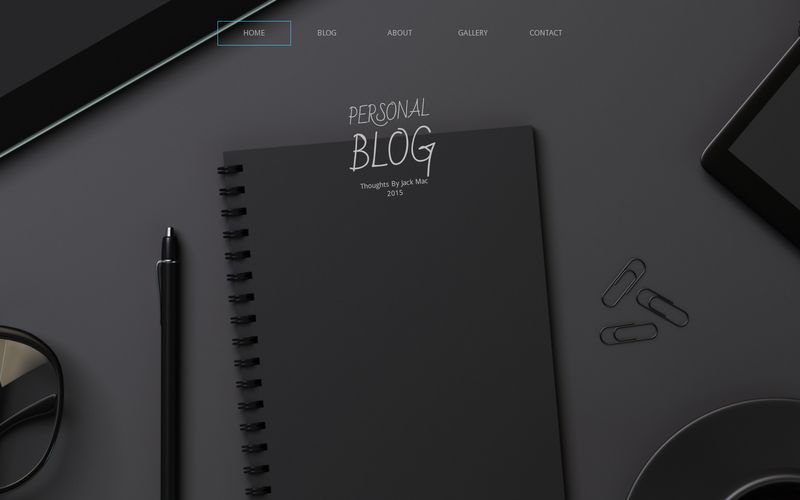 Livemusicmom.com
livemusicfreeblogsite.sitelio.me
These are my memoirs from my life from being a rock musician starting at a young age. An addict, alcoholic. Mom, and over all screw up to where I am going today. I was in a horrible car accident in 2008 that took the life of an 11 year old girl. Went to jail and made it through all of that mostly sane. These are the events that brought me here today. I heard voices, they left. The mind is an amazing thing. I will talk about that. Welcome. J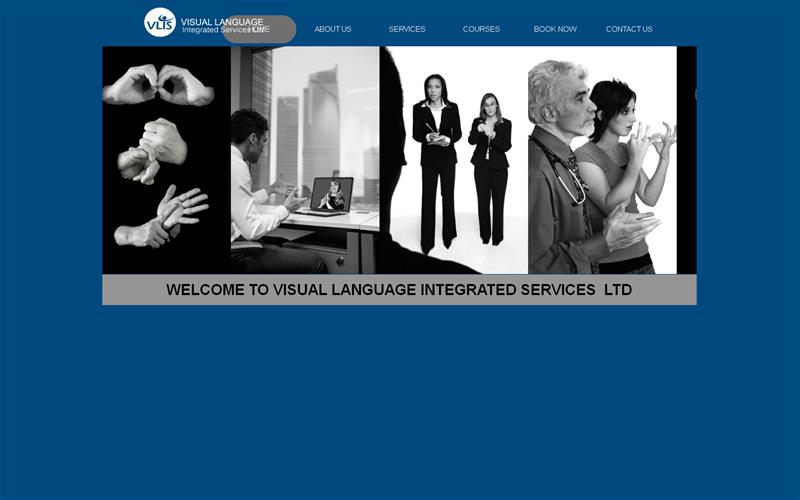 BEST BSL COURSES LONDON
vlis.co.uk
Sign Language interpreting services Best BSL courses London Service for Deaf and Hard of Hearing people Visual Language Interpreters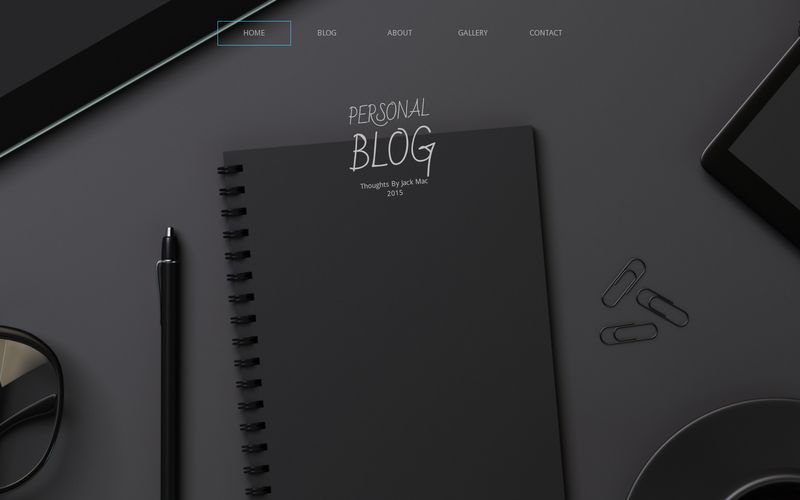 Ali Mae I?
alimaei.com
It's a diary filled with drama, anger, fun, boredom, and odd everyday topics that cross her mind. Ali has a lot to say about her controversial condition, ignorance about her daughter's autism, the mother-in-law from space, her sister-in-law from hell, and what it's like for everything to be her fault. But she'll wipe the tears from her cheek and tighten her hold on the Serenity Prayer pendant, hanging from her neck, to travel through life and tell the world all about it, and I hope the people around her don't mind the exposure...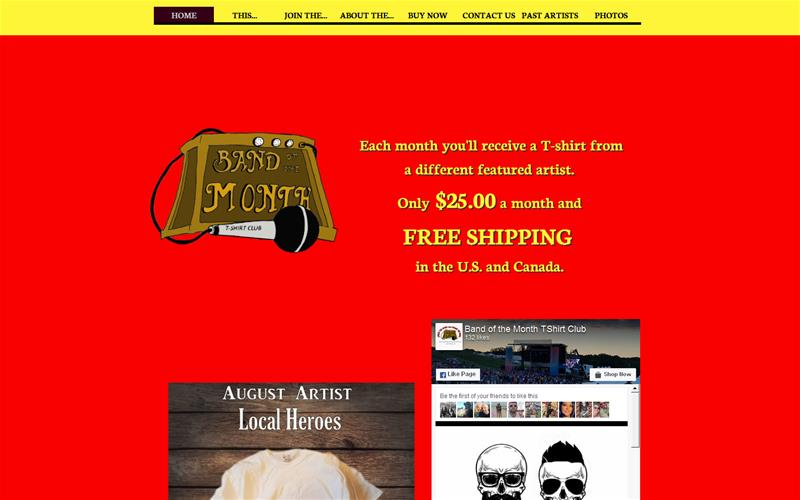 bandofthemonthtshirtclub.com
bandofthemonthtshirtclub.com
We are a monthly t-shirt club. Each month we feature a new artist that we want to showcase for our members. Each member receives an authentic t-shirt and a short biography of the band. We like to introduce new music to our members.