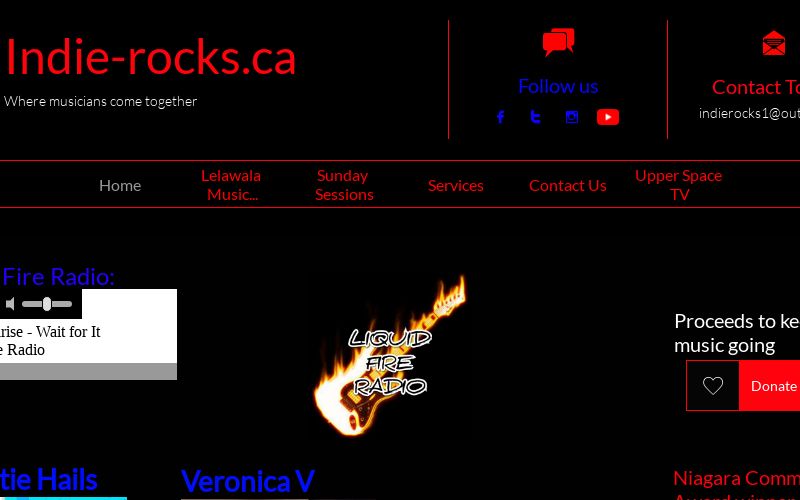 indie-rocks.ca
indie-rocks.ca
indie-rocks.ca is site built for the Independent Musicians. Here you can find radio stations to submit music to, studios, promoters, music lessons and so much more. All things are linked to take you directly to what you are looking for. indie-rocks.ca feels it is important to build a community within the independent music scene, where musicians are working with musicians to build on and create the scene we all deserve and are proud of.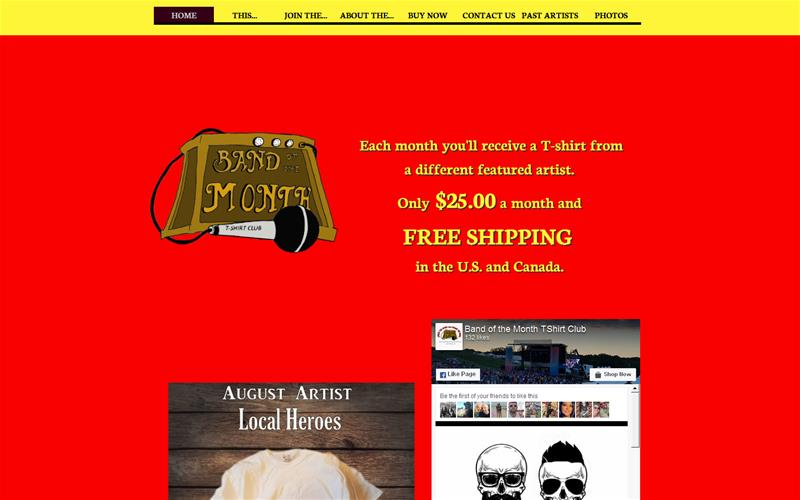 bandofthemonthtshirtclub.com
bandofthemonthtshirtclub.com
We are a monthly t-shirt club. Each month we feature a new artist that we want to showcase for our members. Each member receives an authentic t-shirt and a short biography of the band. We like to introduce new music to our members.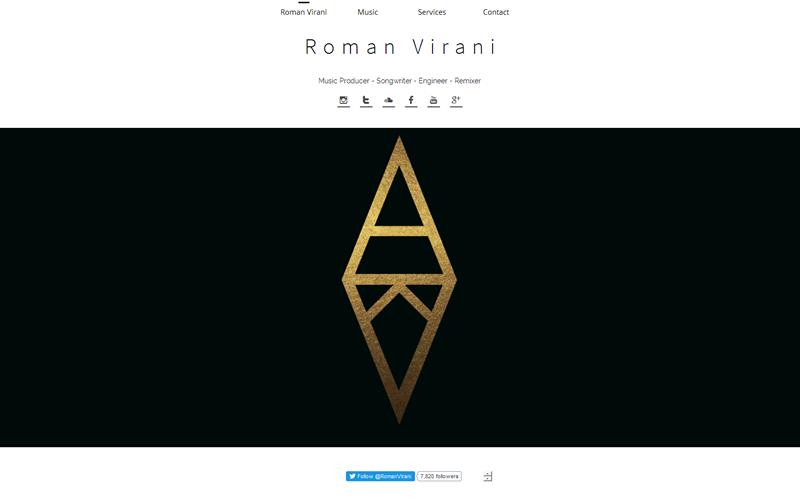 Roman Virani
romanvirani.my-free.website
Music Producer Song Writer Engineer artist development and studio owner. Ability to Producer any genre and mix & master records.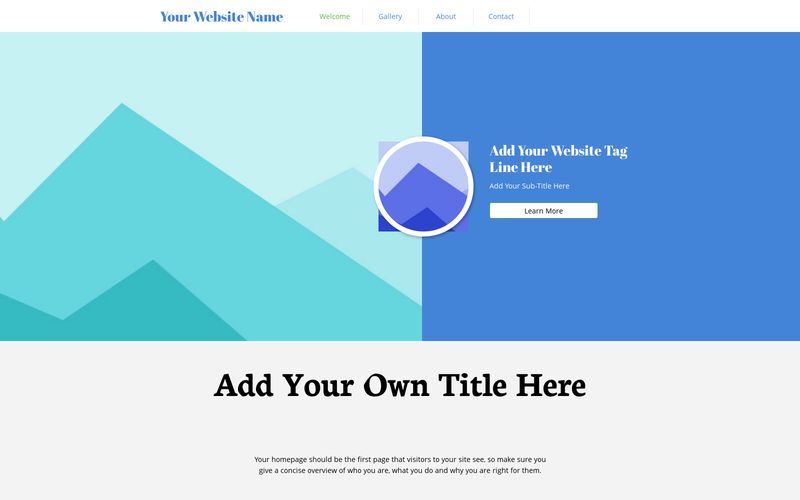 Blues Music Band CT Generation Blues Band
generationbluesband.com
8 piece band who has played throughout Connecticut with a reputable reputation of being amazing musicians, professional and perfect to hire for a corporate party, private parties, gigs at several venues (which we already have experience playing at). We are a different type of Blues. Eclectic of you will and we will rock your socks off!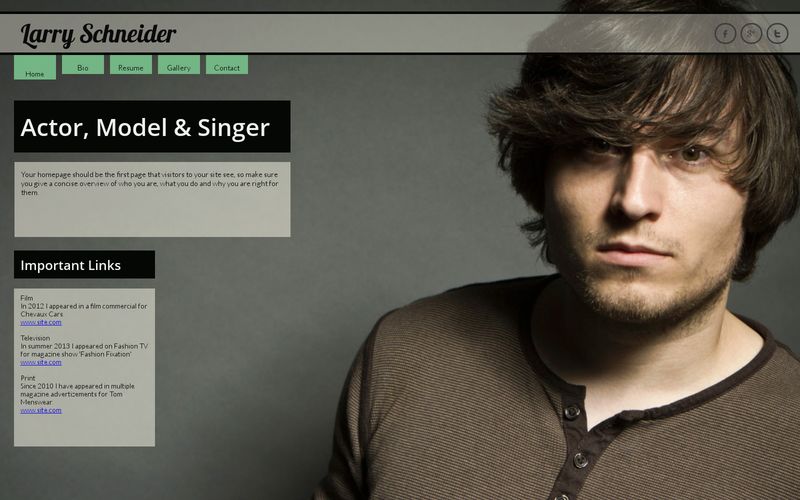 Christiaan
christiaanvdm.com
Christiaan van der Merwe is a young opera singer, classical cross over and jazz singer.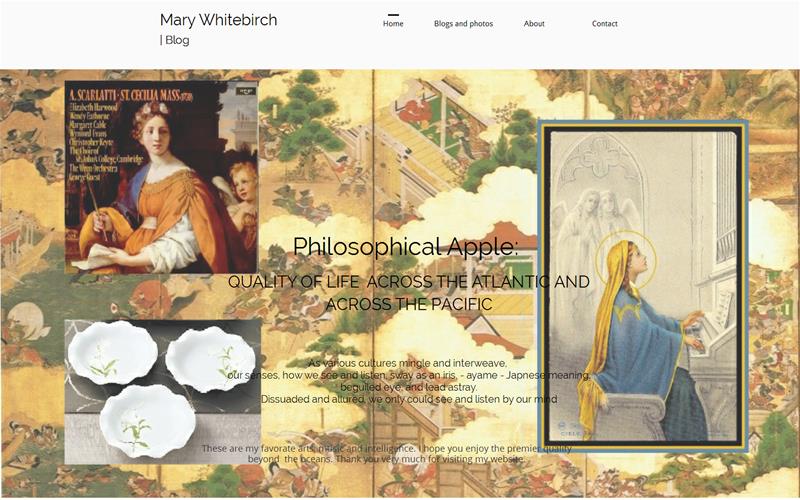 The best among the best goods import
bestofthefirstclassimports.com
Philosophical Apple: Quality of life across the Atlantic and across the Pacific - The blog regarding the premier goods overseas from the British choir music to British clothes and tablewares to the theater videos (opera, musical, ballet, concert) in the golden era to the best live classical radio website to the best future meals to Japanese bowls and plates to Japanese chopsticks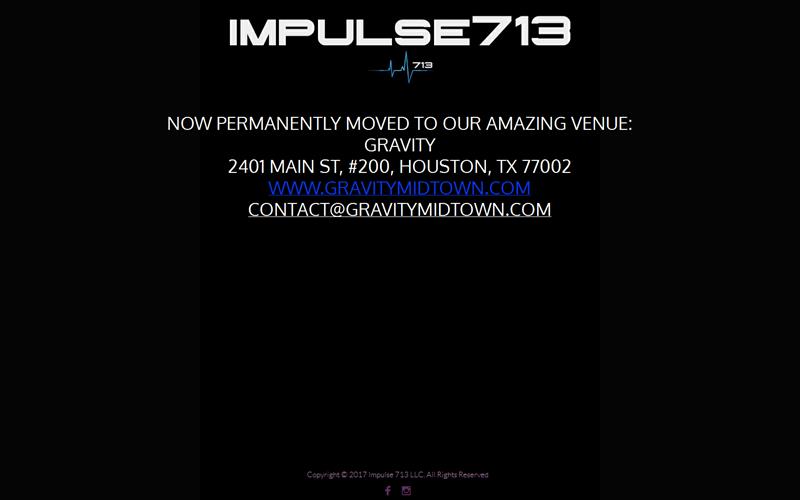 Impulse 713
impulse713.com
Impulse Presents is a fresh new club night based in Houston, Texas bringing you the very best underground house and techno DJ's from around the world. As we continue to grow, we invite you to join us on a musical journey through the underground sounds. Having already featured the likes of D-UNITY, CARLO LIO, JULIAN JEWEIL, PIRUPA, RIVA STARR, CRISTOPH + RAFA BARRIOS; Impulse is already a strong player in the Houston underground scene. Impulse gets wings in 2017 as we will begin traveling to other states to promote our unique events and spread the vibes across the US.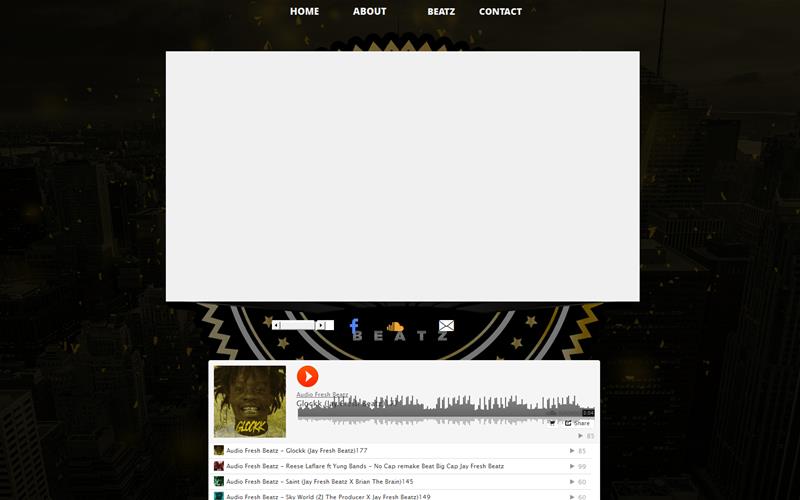 AudioFreshBeatz
audiofreshbeatz.com
Audiofreshbeatz is a small production company founded by Jayfresh954 from pompano beach Florida..(Broward county). Check out our website audiofreshbeatz.com you can find sales on some of our new beats..All of our Beats are listed here first..you can also like/follow us on facebook,soundclound,instagram,reverbnation,and also myflashstore.com where you can purchase our non exclusive beats leases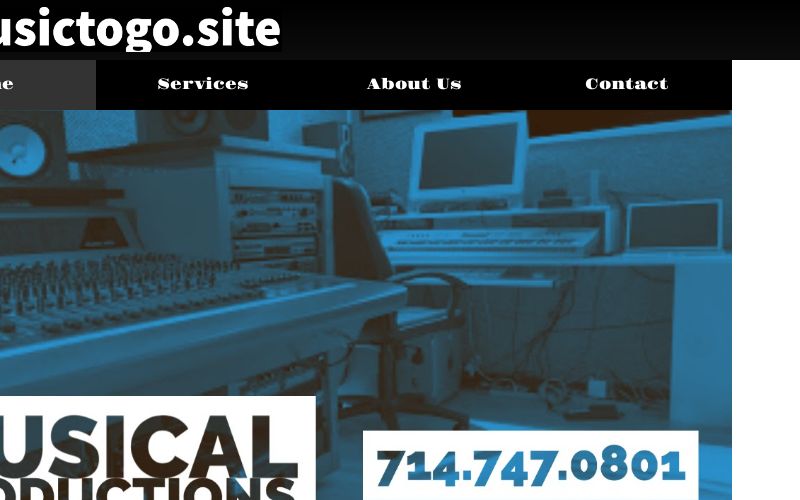 musictogo.site
musictogo.site
Music for your lyrics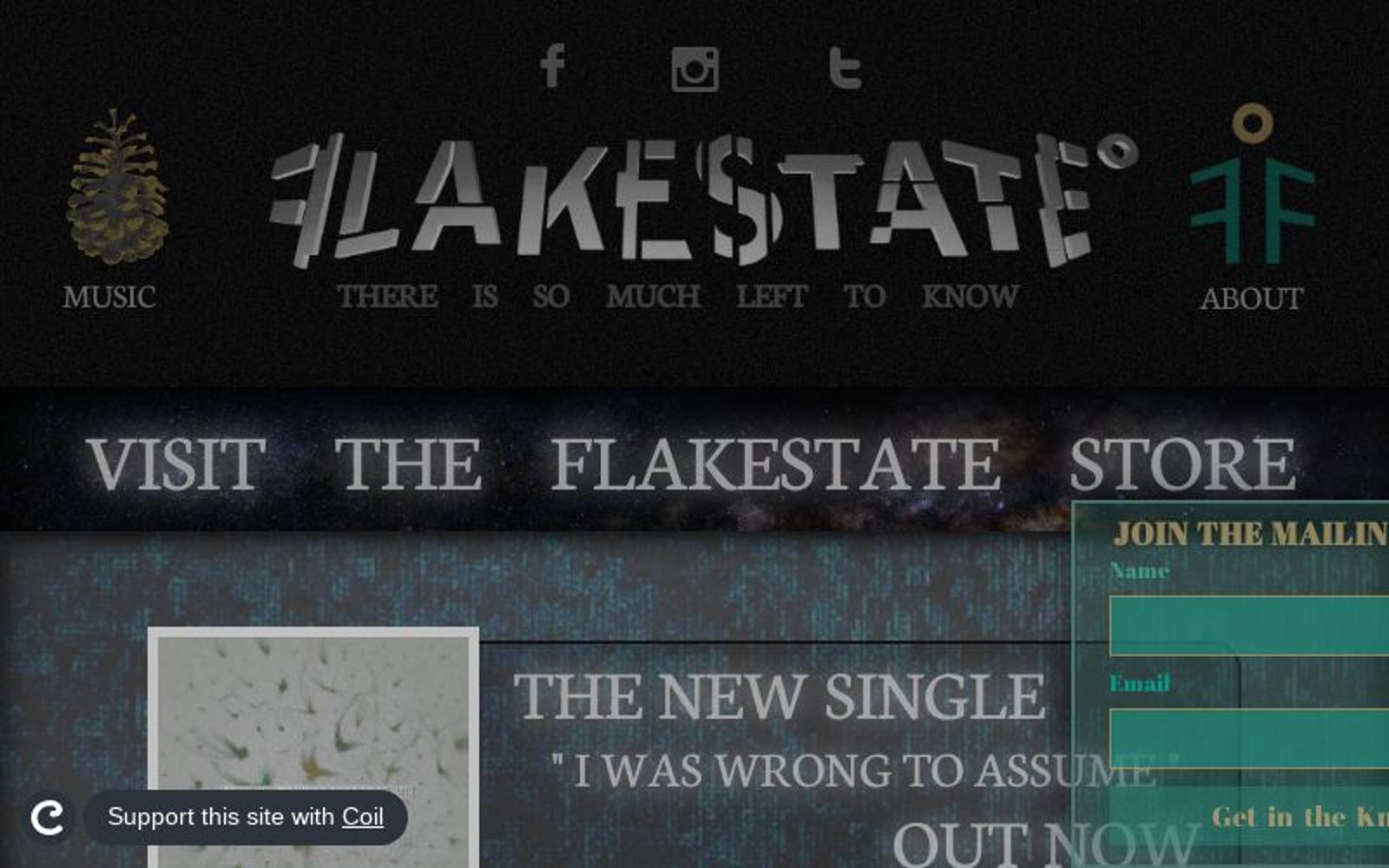 Flakestate Music Official
flakestate.com
ᖷ° The Official Website for the Alternative Rock Band, Flakestate. Flakestate is a musical project that has it's focal point set on making our world a better place, while simultaneously keeping one eye on comic-scale mystery; In other words, the unknowns of our universe(s). There is so much left out there to know - Let's learn to understand, hand-in-hand.