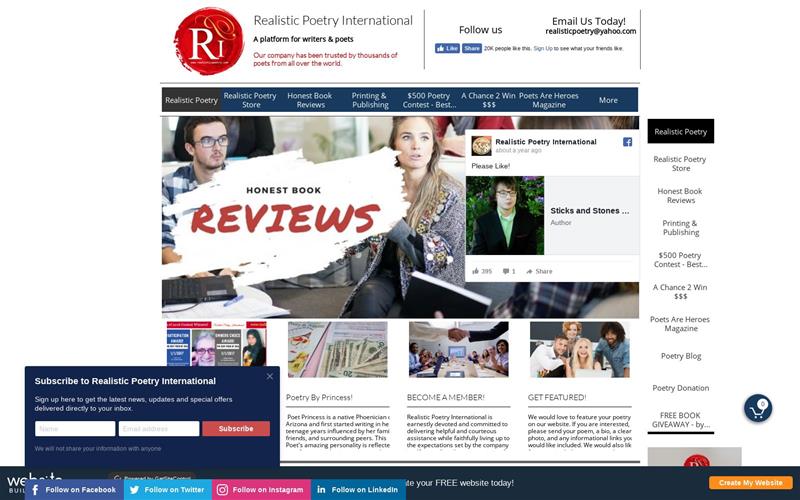 Realist Poetry
realisticpoetry.my-free.website
Books, Poetry, graphic art, and much more can be discovered on the Realistic Poetry website while learning about all of the skills both authors, Callie Johnson and Delano Johnson have to display for readers. This blog also includes a vivid photographic picture gallery, featured videos, and discussions relating to hot, trendy topics.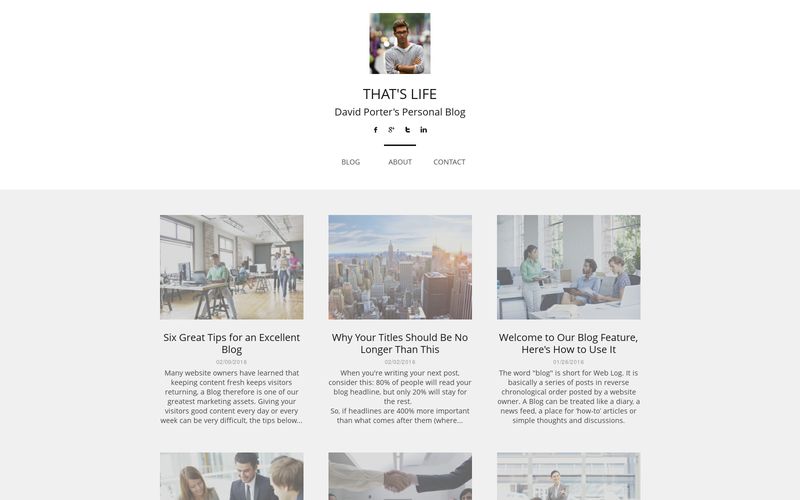 The Erotic Diary of baby smiles
babysmileseroticdiary.com
My articles have a dramatic story line, with a heavy dose of erotic content and it ranges from light to hard-core erotic material. Viewer discretion is extremely advised, it's not the typical romance erotic novel. I'd describe my book as the porn version; it's more realistic to what really happens during sexual encounters then other normal romance novels that seems to sugar coat what really happens. In my articles it's catching feelings and/or becoming attached but the word love isn't used.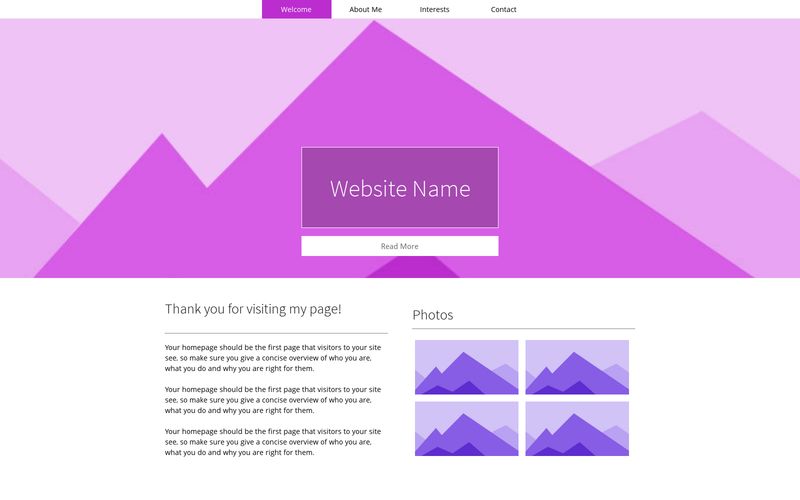 http://www.leemilnesdesigns.com
leemilnesdesigns.com
Bespoke designs using original photographs and inspiration from the Kings James Bible, any design considered as a one off commission or on an ongoing basis. Feel free to look through www.leemilnesphotography.com as well and to contact us.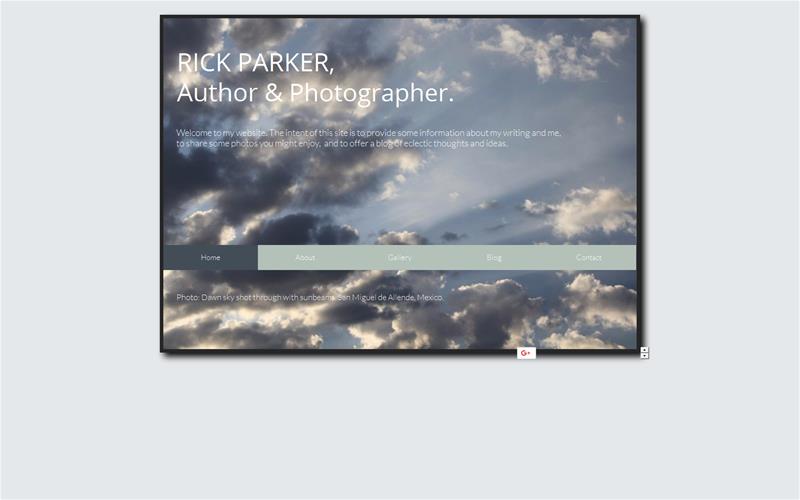 Rick Parker
rickparker.org
Information about author and photographer, Rick Parker, including a photo gallery and an active blog of information, thoughts, and ideas.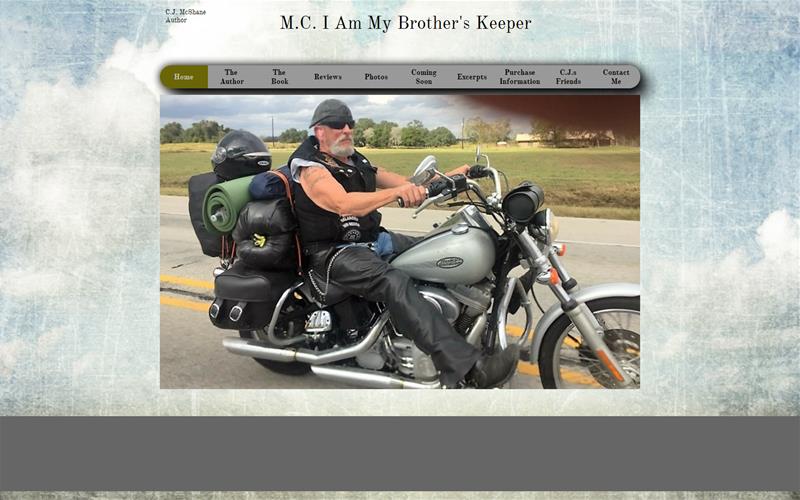 C.J. McShane
cjmcshane.com
This site is designed to promote the writings of C.J. McShane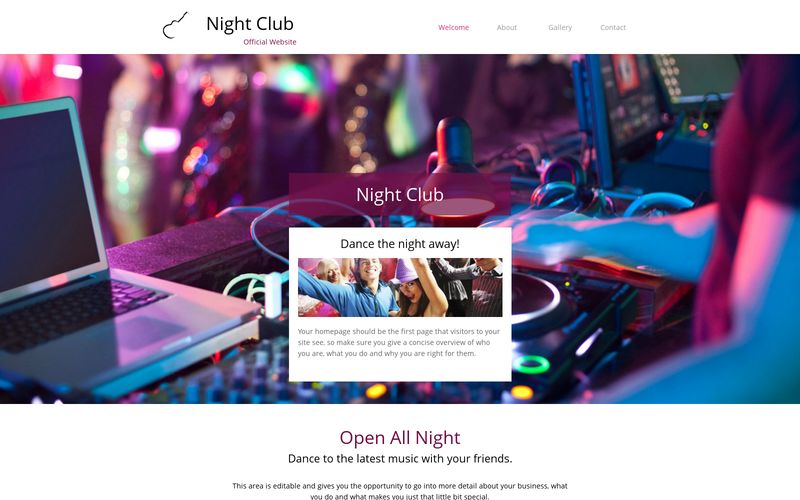 Nyce Bryce
nycebryce.us
Music made and produced by me, photography, and philosophy through poetry mostly. From Paso Robles, Ca. Instrumental orchestrations, guitar and drums, rap.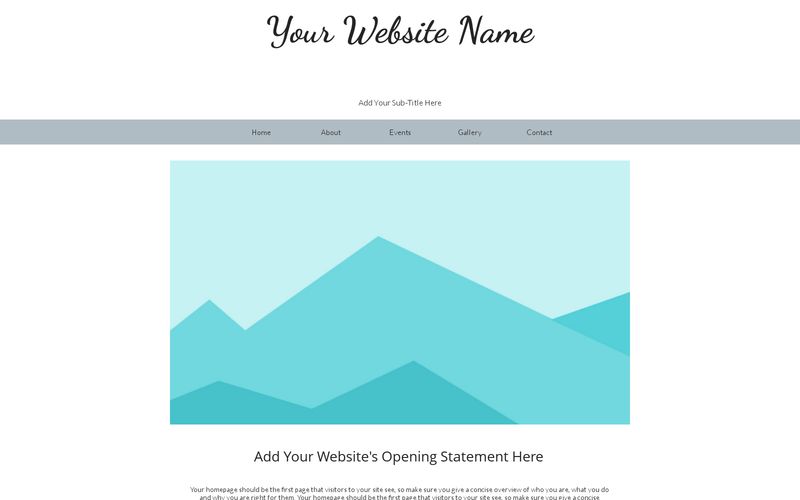 WWW.MYQUOTESFORINSPIRATION.COM
myquotesforinspiration.com
A COMPILATION OF INSPIRATIONAL QUOTES WHICH WILL HOPEFULLY HELP YOU THROUGH THE UPS AND DOWNS THAT LIFE MAY BRING YOUR WAY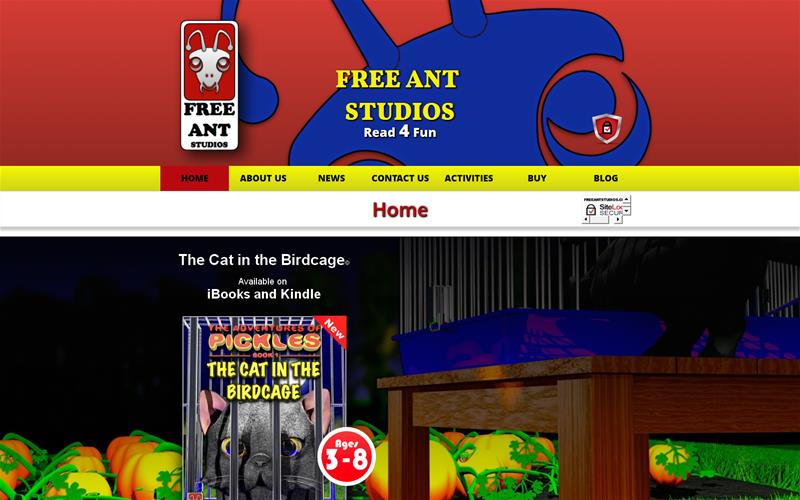 Free Ant Studios
freeantstudios.com
Free Ant Studios is all about making reading fun for young children. We pride ourselves in creating books that engage little readers with interactive widgets, simple colorful images and activities.​ All of our ebooks are made for both iBooks and Kindle and offers the latest Multi-Touch capabilities.