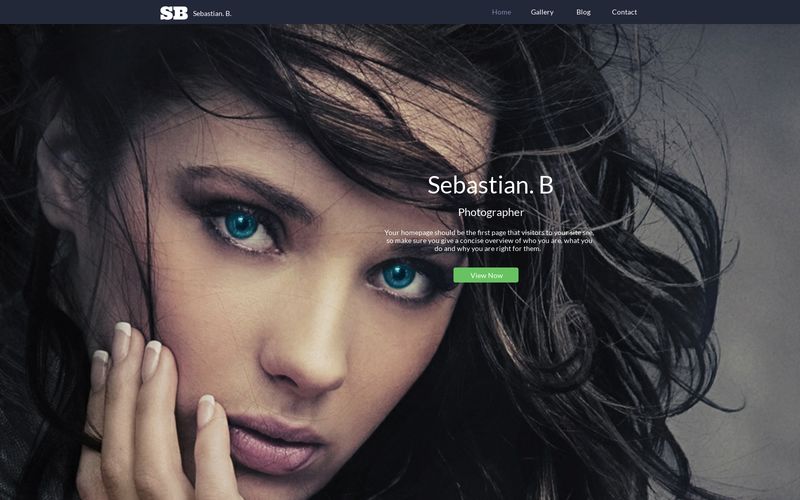 Mytruthdreamerjl83.com
mytruthdreamerjl83.com
For personal use, create self portraits to convey what is inside, now have a blog to use words along with my portraits. Artistic expression, self expression, photography, photographs, photographer, art, editor, edits, creative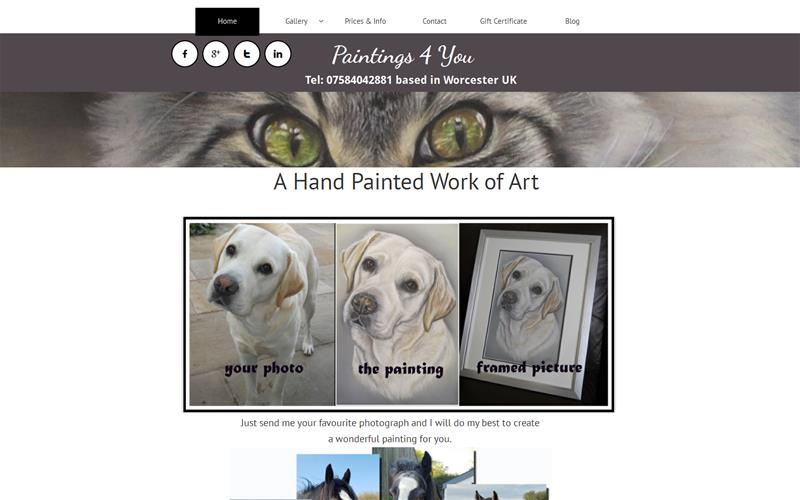 Paintings 4 You
paintings4you.co.uk
Beautiful, detailed and affordable paintings by UK artist Irisha Golovnina. Brilliant gift idea - Commission a portrait! Portraits of people, children, cats, dogs, horses or anything else. Choose between different portrait styles - classic or joke portraits. Work from photos, no deposit required. Individual approach to everyone.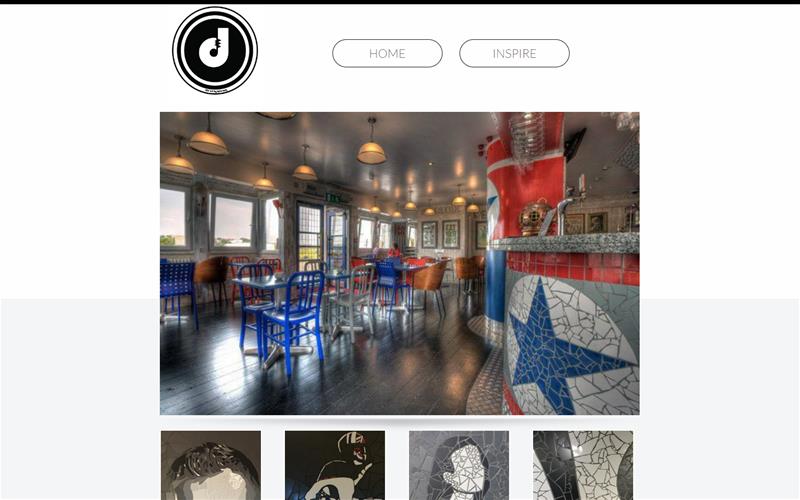 Mosaic Art By Dave Long
custommosaics.co.uk
British Mosaic Art Producer. Mosaic Art, Tile Art and Art Production. Bespoke artwork design, Sales, Portraits,Commissions and Collaborations.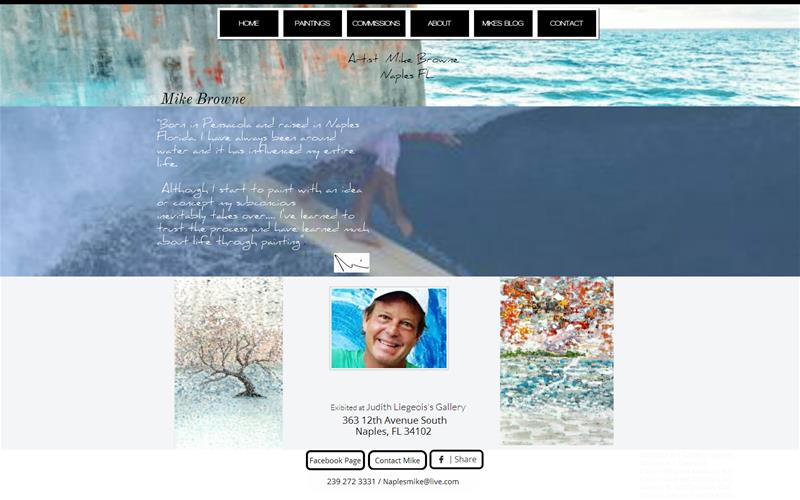 Artist, Abstract Art, Modern Art, Commissioned Art
artmike.net
Abstract Artist, Modern Artist, Naples Abstract Artist, Contemporary Artist, Art Gallery, Art Sales, Commissioned Art, Commissions, Local Naples Artist, Old Naples, Port Royal, Park Shore, Pelican Bay, Bay Colony, large pieces of art, Art Therapy, Custom Art, Water Art, Fine Art, Modern Art Gallery, Contemporary Art Gallery, Galleria, Abstract Art Gallery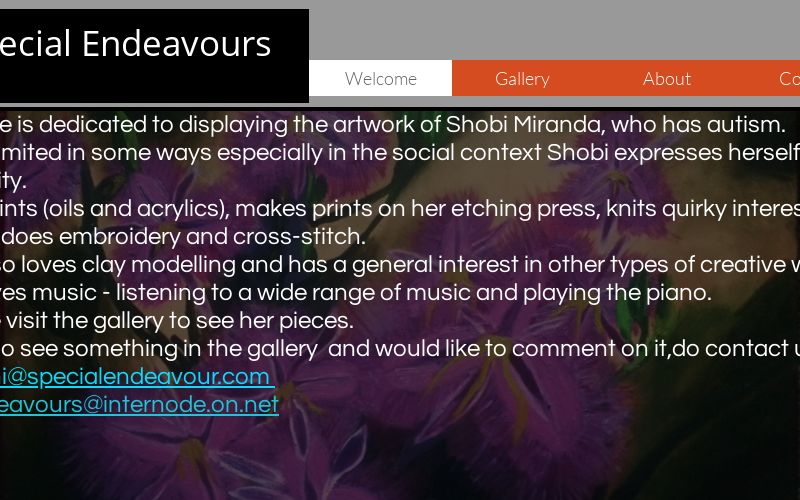 Specialendeavours
specialendeavour.com
This site is dedicated to showcasing the artwork of artist Shobi Miranda who has autism. The works of art include oils on canvas, printmaking and clay modelling. Her work also includes knitted pieces and embroidery.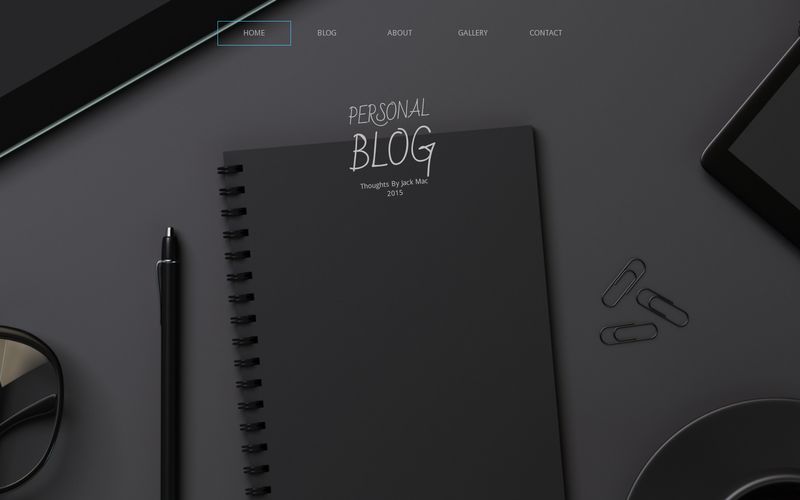 Exploration Of Art
loveartandhistory.com
My blog is all about art. My love for it, the different types of art, art throughout history and so much more.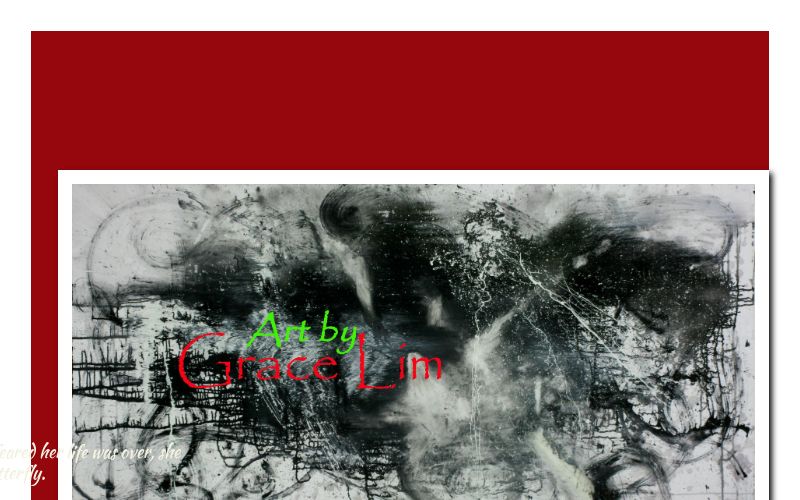 contemporary modern art
artbygracelim.com
contemporary art, modern art, photography, Grace Lim, artist, Virgin boy, sculptures, sculptor, wood sculpting, bronze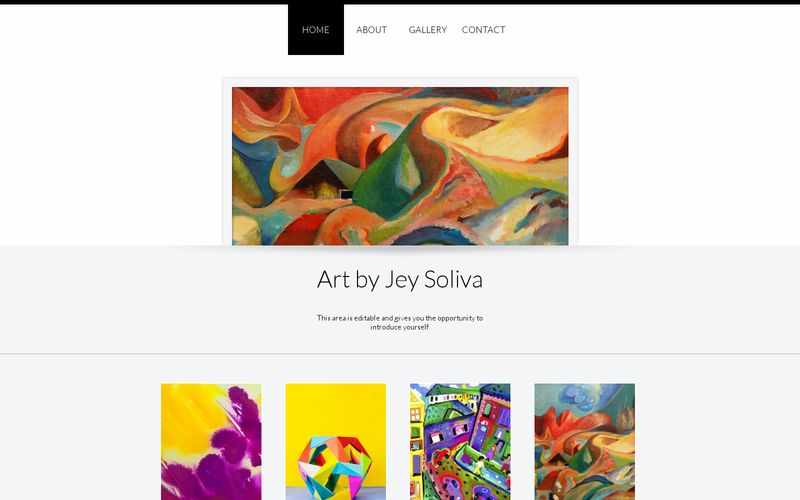 Ace Image
ace-image.com
Surround Yourself with Beauty! Please visit my Gallery to view and purchase these stunning, original photographs bursting with color and light. So much more than just a pretty picture! These images will light up the room! Just a glance will brighten your day! Your museum quality, laser enhanced canvas print arrives gallery wrapped around a frame and ready to be hung. A nail is all that you need. Great as gifts! Share the Joy!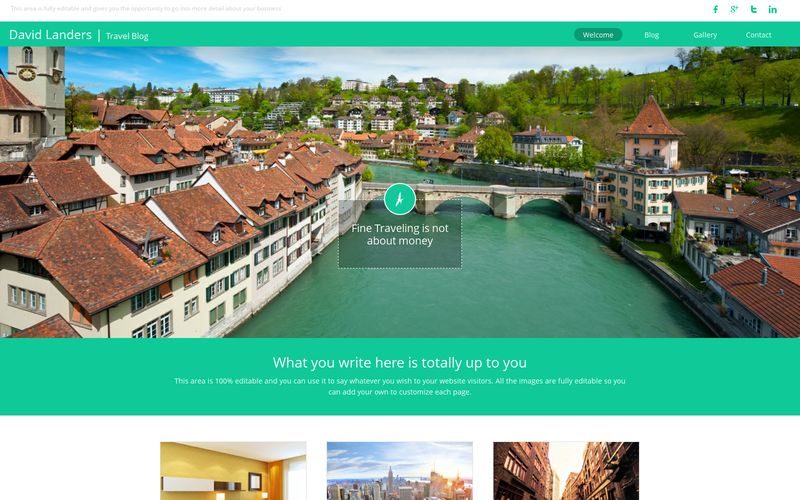 Claryse
claryse.com
I am an aspiring self-taught artist looking to showcase work and succeed in making a living in the fine arts. I am going to Tyler School of Art next year, and I will be featuring my artwork on this site, as well as my sketchbooks.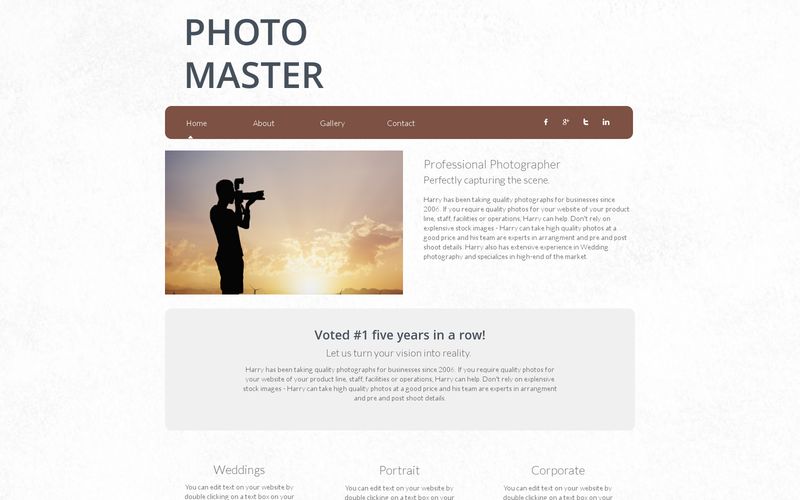 freezdmoment
freezedmoment.com
Your local photography expert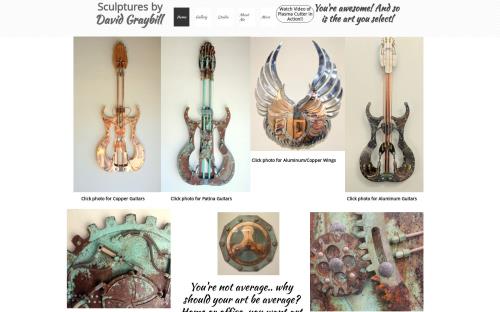 www.corporate-art.org
corporate-art.org
Copper and steel wall hanging sculptures that go beyond Steampunk. Copper guitars, both bright polished and patina. Technologically advanced pieces featuring hydraulics and gears.