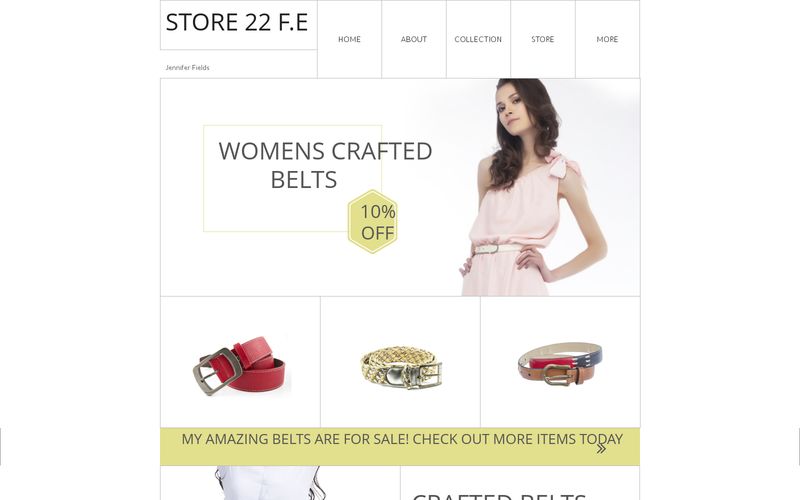 personalised pawprint bumbags and gymsacs
mydollyandi.sitelio.me
We personalise items wallets, bumbags, cd cases, satchels, teddy t shirts and gymsacs and much more. We can sell the blanks or add a name or a cool designs. We have items that need no further personalisation that are useful, such as medical bum-bags, bookbags. and doggie pawprint bumbags We can cater for birthdays, anniversaries, sportsclubs, nurseries, junior schools and organisations. From our teddy ts to celebrate an occasion to our stocking fillers such as named wallets and cd cases we might just have the gift for you.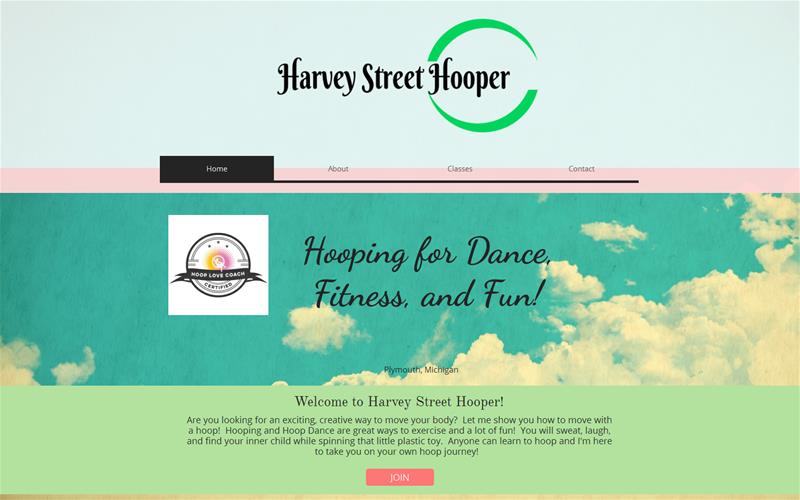 Harvey Street Hooper
harveystreethooper.com
I am a Certified Hoop Love Coach who wants to teach you how to move creatively while spinning a hoop! You'll sweat, laugh, and learn cool tricks to impress your friends!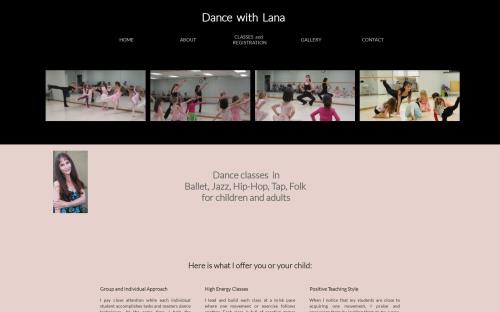 Dance with Lana
dancewithlana.com
Dance classes in Ballet, Jazz, Hip Hop, and Folk for children and adults in North Vancouver, B.C., Canada. All programs designed by instructor Svetlana Ischenko.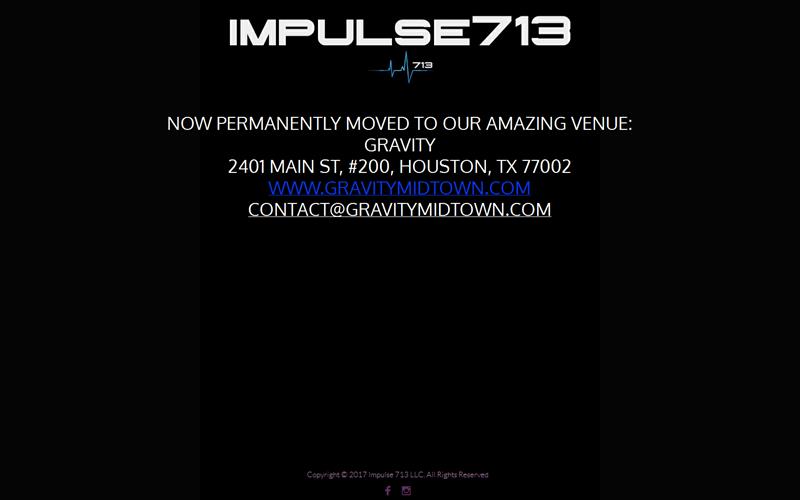 Impulse 713
impulse713.com
Impulse Presents is a fresh new club night based in Houston, Texas bringing you the very best underground house and techno DJ's from around the world. As we continue to grow, we invite you to join us on a musical journey through the underground sounds. Having already featured the likes of D-UNITY, CARLO LIO, JULIAN JEWEIL, PIRUPA, RIVA STARR, CRISTOPH + RAFA BARRIOS; Impulse is already a strong player in the Houston underground scene. Impulse gets wings in 2017 as we will begin traveling to other states to promote our unique events and spread the vibes across the US.