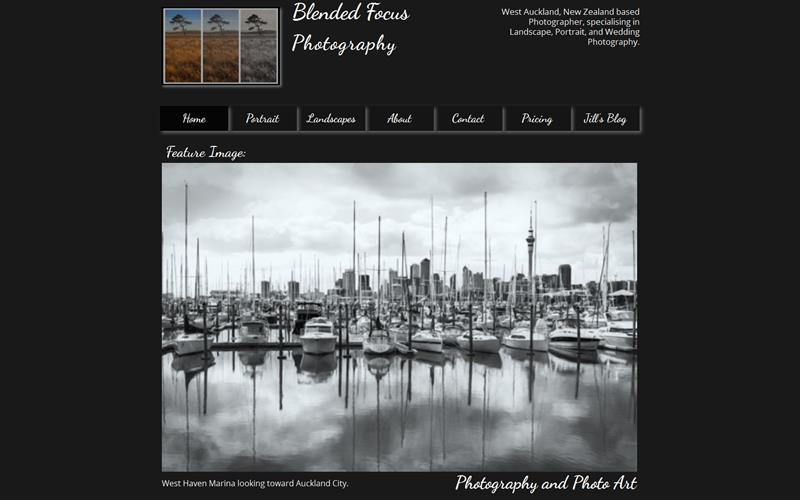 Blended Focus Photography
blendedfocus.com
Blended Focus Photography is run by Jill Cliffe, a West Auckland, New Zealand based photographer who specialises in Portrait and Landscape Photography. Jill's images are rarely straight from camera images, and often combining several images blended together in photoshop.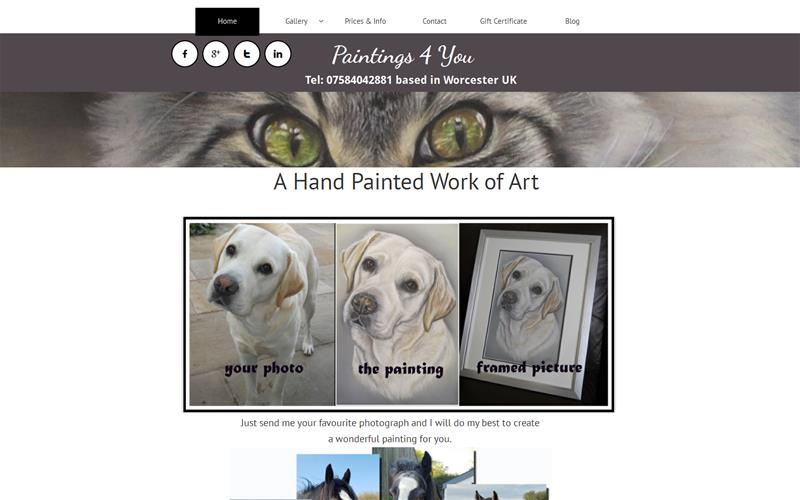 Paintings 4 You
paintings4you.co.uk
Beautiful, detailed and affordable paintings by UK artist Irisha Golovnina. Brilliant gift idea - Commission a portrait! Portraits of people, children, cats, dogs, horses or anything else. Choose between different portrait styles - classic or joke portraits. Work from photos, no deposit required. Individual approach to everyone.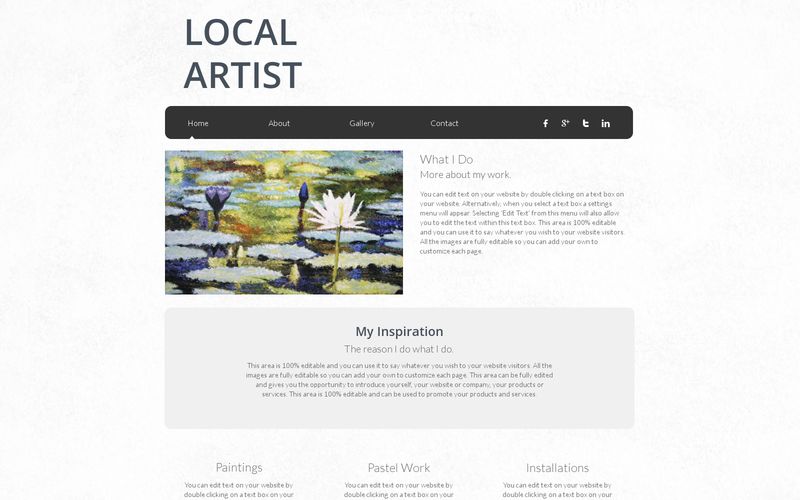 mrobidouxfineart
mrobidouxfineart.com
unique artwork to enhance homes and offices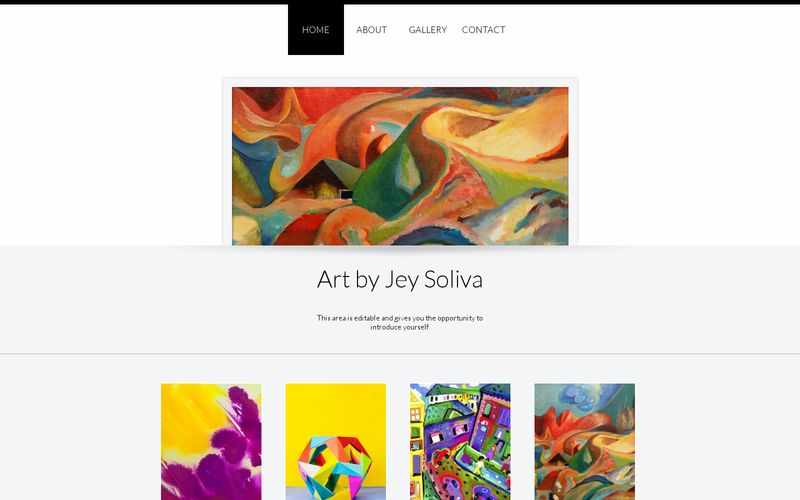 judyjohnsonsart.com
judyart2.my-free.website
Original art work for sale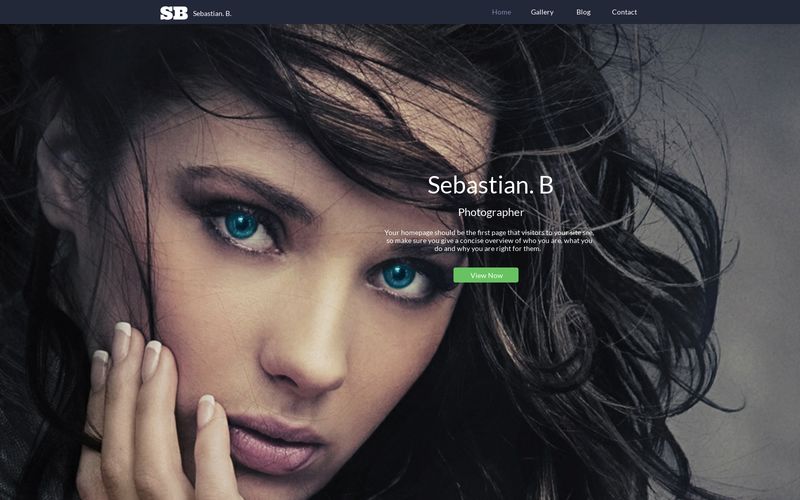 Mikulas Cicon
mc1photo.com
Wedding photography, Family Photography, Couple Photography, Exclusive custom photo shoots, Kosice, Slovakia, 04001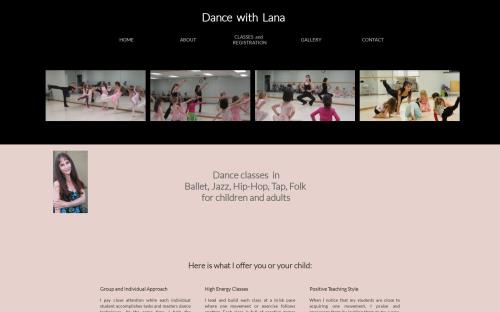 Dance with Lana
dancewithlana.com
Dance classes in Ballet, Jazz, Hip Hop, and Folk for children and adults in North Vancouver, B.C., Canada. All programs designed by instructor Svetlana Ischenko.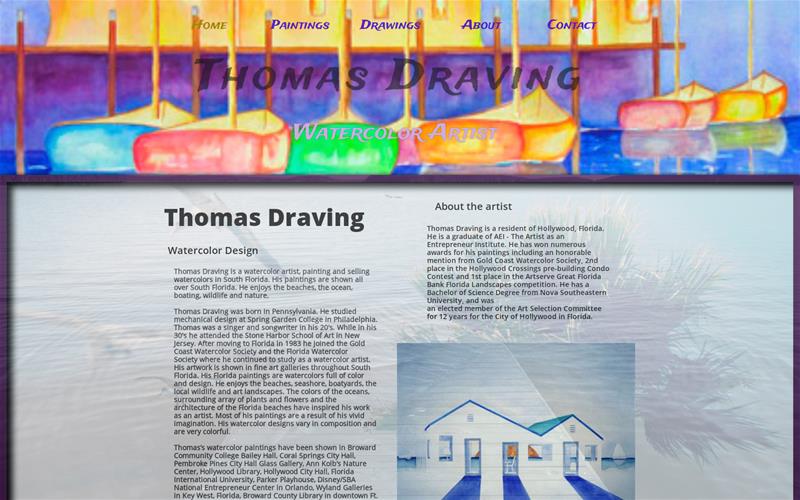 Artist Thomas Draving
tdraving.com
Thomas Draving is a watercolor artist who is painting and selling his artwork in South Florida. He enjoys the beaches, the ocean, boating, wildlife and nature.