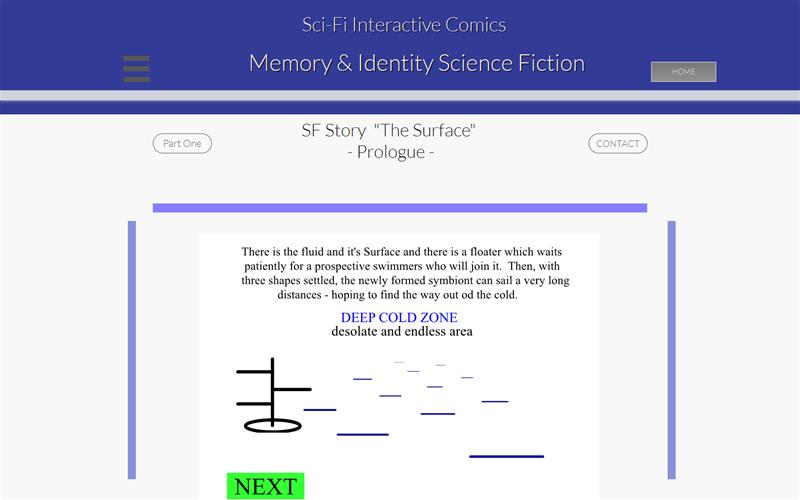 Science Fiction animated comic-strip stories
sf-flashanimated-stories.com
Memory & Identity Science Fiction in Flash animated comic-strip form. Main animation flow can be stopped by placing a coursor over green button "TEXT/MAIN FLOW" and continued by removing it. There are also buttons "FWD" and "BACK" which enable navigation through the animation by clicking on it.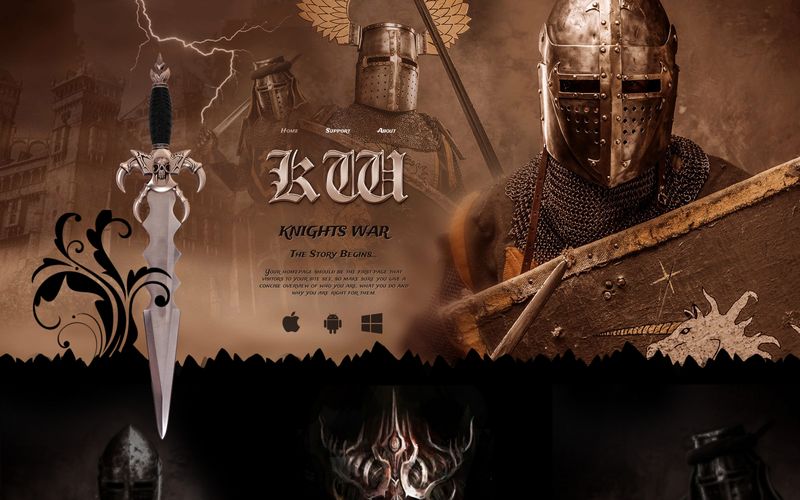 anime Video games xbox 360 ps3
joeco.org
BLUE RAY // dvds cds toys & xbox,video games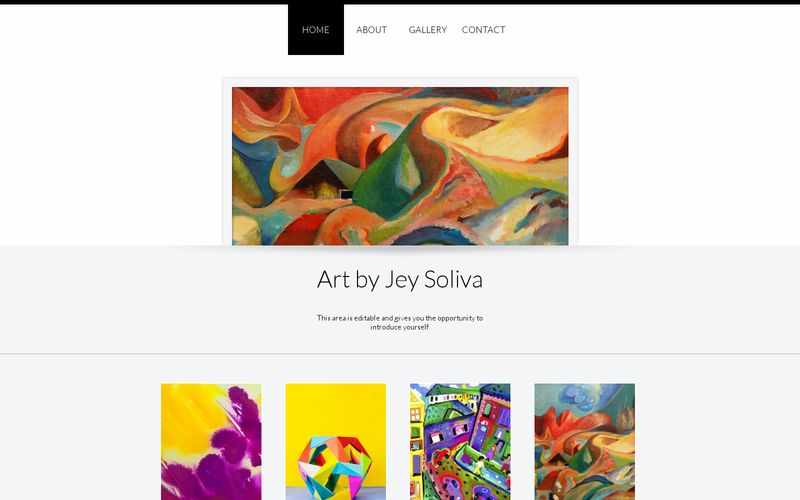 Mrs. Giggles Parties
mrsgigglesparties.com
We are an ALL-IN-ONE professional entertainment service company. We provide character costumes with music and dance entertainment, face painting, balloon twisting, glitter tattoos, press-on tattoos for all types of events and kids parties. We pride ourselves in offering excellent customer service and quality, kid-safe products. Please consider us for your next birthday party, anniversary, wedding (kids table), bridal shower, family reunion, baptism, bar mitzvah or bat mitzvah, bridal shower, graduation, theme parties, baptism, christening, celebration, whatever the occasion, our silly clown Mrs. Giggles will be more than happy to be a part of the fun.